Search
Anthony Parnther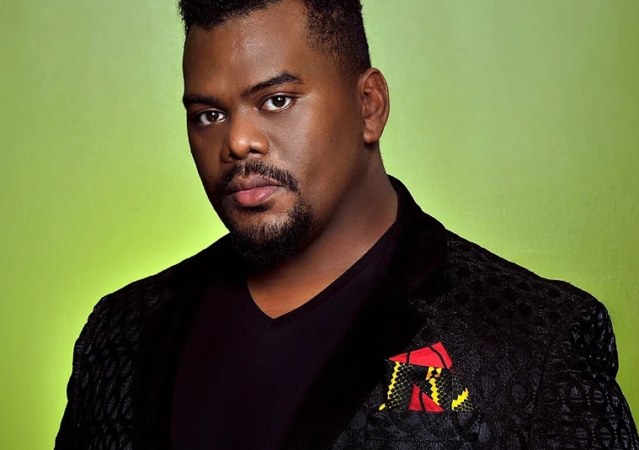 Recording artist for motion picture, television, and video game scores
Hailed by the Huffington Post as "the ultimate in tonal purity" and praised by the L.A. Times for his "effortless phrasing", Anthony Parnther is a Los Angeles based recording artist for motion picture, television, and video game scores. It is not uncommon to see Anthony wielding a bass or baritone saxophone, a contrabass clarinet, or any array of gigantic woodwind instruments in addition to his bassoons on the scoring stages in Hollywood.
Since arriving in Los Angeles in 2008, Anthony has played bassoon, contrabassoon and other wind instruments on soundtracks by John Williams, Terrence Blanchard, Danny Elfman, Bruce Broughton, Michael Giacchino, Mychael Danna, John Debney, Henry Jackman, Ludwig Goransson, Mark Isham, David Newman, John Powell, Rob Simonsen, Heitor Pereira, Julie and Steve Bernstein, Joel McNeeley, Gordy Haab, Rolfe Kent, Austin Wintory, Harry Gregson-Williams,  Junkie XL, Marco Beltrami, Mark Snow, Ramin Djawadi,  Nathan Barr, Alan Silvestri, Pinar Toprak, and Hans Zimmer.
In the live music realm, Anthony has performed with most of Southern California's major entities including the Los Angeles Opera and San Diego Symphony.
Anthony's extensive discography includes recordings and live performances with Jennifer Hudson, Rihanna, Jackie Evancho, Beyonce, Kanye West, Hanson, Snoop Dogg, The Eels, Madonna, Kid Cudi, Il Volo, Elton John, Michael Bolton, Pete Townsend, Billy Idol, Evanescence, Vanessa Williams, Maynard Ferguson, Wynton Marsalis, Doc Severinson, and Stevie Wonder. He has appeared on the American Music Awards, the BET Awards, the Tonight Show with Jay Leno, the Ellen DeGeneres Show, the Jimmy Kimmel Show, Video Games Live and the Video Game Awards.
He began bassoon lessons with Julia Miller and went on to train professionally with Robert Barris, Burl Lane, and Tristan Willems. He performed in masterclass with William Winstead, Christopher Weait, and Kim Walker. Other important teachers and mentors include Paige West Smith, Kevin Ross, Keith McClelland, and Danny Felty.
Instruments
S91

Retour en Haut