Search
D26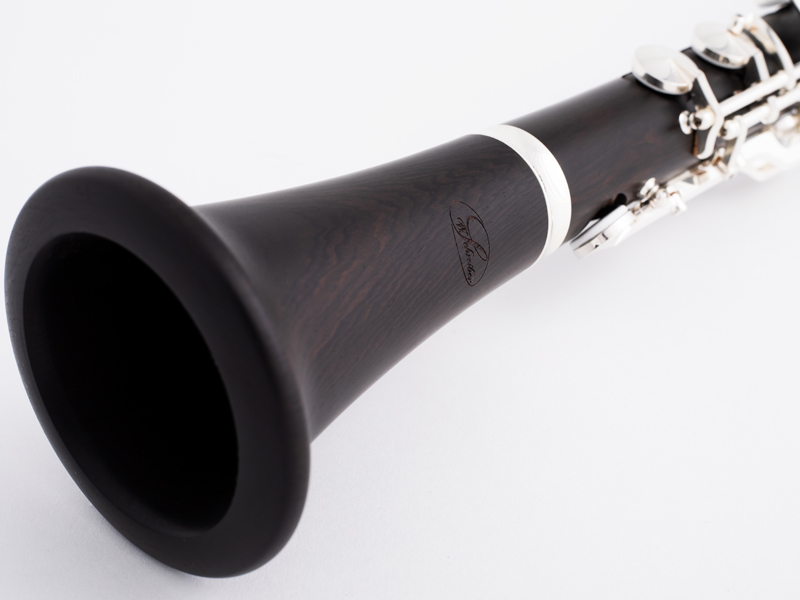 Advanced pupils and adults will find the right instrument in the D26 in Bb.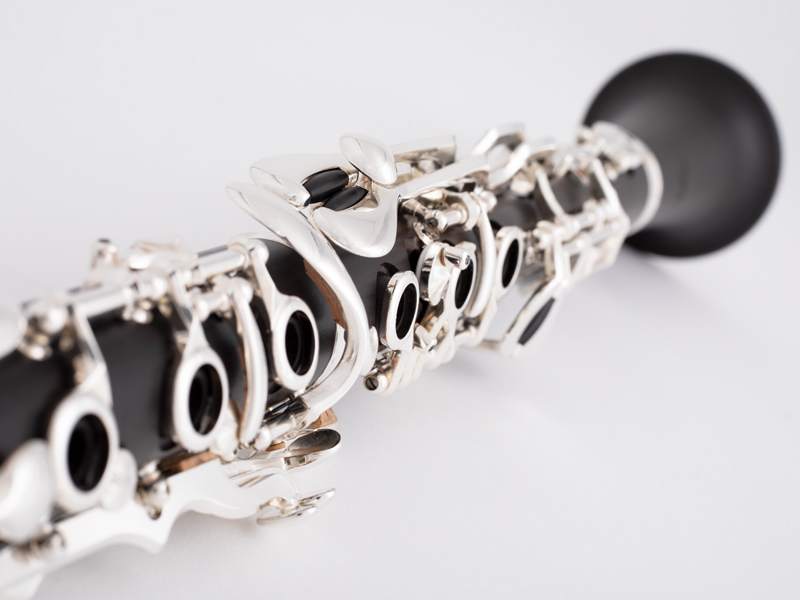 It is equipped with six ring-keys and offers a fantastic playing experience, opening the door to a broader repertoire.
Another special feature of the D26 is the extra resonance hole in the upper joint to improve the intonation of the high forked Bb.
Technical specifications
Key : Bb
Pitch : 443/445 Hz
Wood : Selected grenadilla wood
Keywork : 20/06
Upper joint : 3 ring keys / 4 trill keys / high forked Bb
Lower joint : 3 ring keys / forked F/ F lever
Keywork finish : Silver-plated finish
Premium dealers have the largest selection of instruments in stock for you to play
Repair centres provide a dedicated service guaranteeing your instrument stays in perfect condition
Authorized dealers provide a wide selection of our instrument ranges for you to play
Retour en Haut